Whatever you are celebrating, you'll have more fun in our Limos!
We love special days! It is one of the reasons we are in business. We love nothing more than to bring an added element of comfort, style, and opulence to your biggest days. To us, it seemed that there weren't enough companies in our area that simply love what they do. So, years later, here we are! We have grown to be the region's number one provider of any sort of chauffeured luxury Baton Rouge Limos. Our growth can be directly linked to our love of what we do, and our dedication to ensuring that your special day is able to reach it's fullest potential when it comes to your enjoyment.
More-so than most places in the United States, there just seems to be more things going on and more places to see in Louisiana than anywhere else. Honestly, regardless of what time of year it is, you'll find that there's always something to do or see in Baton Rouge, New Orleans, and the rest of our great state. This goes for those who may be visiting for the first time, and long time residents. There is simply always a way to fully enjoyThat is why we have expanded our fleet and our personnel to accommodate trips and convenience to all. In addition to our wedding services and things of the like, we take on several different kinds of customer needs and to make things a little clearer for you, we've provided a list of some of the most common events that we cater to below ...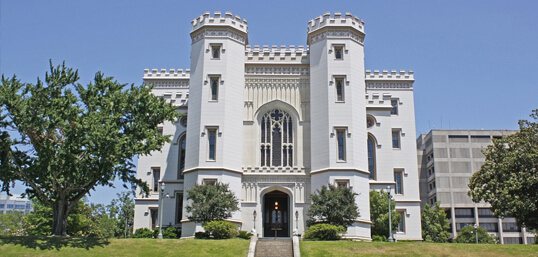 Historical Tours
There are so many must-see historically significant places in metropolitan Baton Rouge that it's very hard for anyone to get to see the amount of them that they'd like. Add in the stress of driving and finding parking and you've got yourself something that doesn't feel too recreational. Well, we've got the answer for you! The highest quality vehicles, the most knowledgeable chauffeurs and the most helpful customer service representatives in the industry are here to make your plans worth all of the hard work and planning.
Weddings
Of course we love providing the luxury and convenience of limousine and party bus travel for your weddings and we've added on several 'extras' to make your most sacred of days even more memorable. Call us to find out exactly how much we can save you and provide for you when you book your weddings and bachelor and/or bachelorette parties with us! We provide special inclusions and rate plans for you!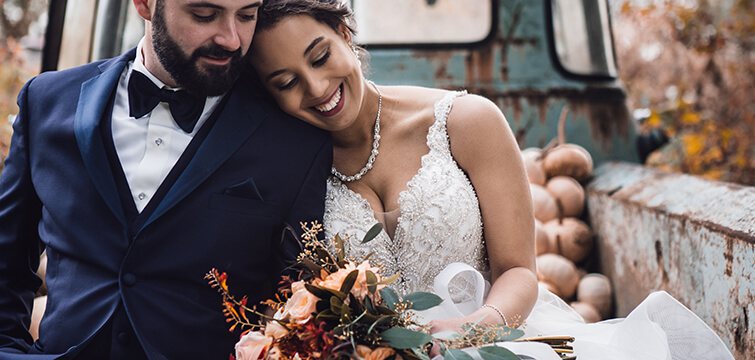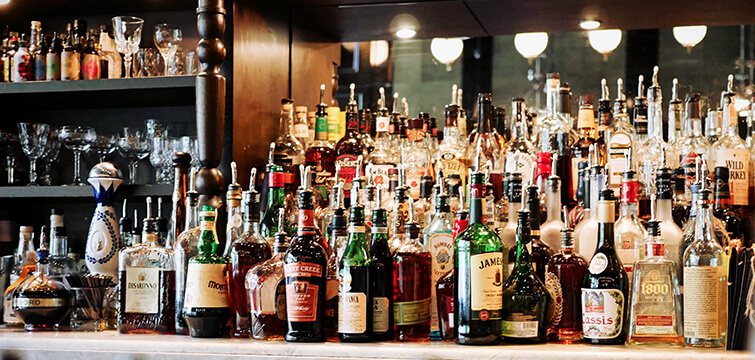 Nights Out on the Town
What would Baton Rouge be without a bustling night life? We're not sure but it wouldn't be Baton Rouge! Whether it's for a birthday celebration or just because, we will get you everywhere you need to go, safely, and with as much added entertainment as possible.
Prom & Homecoming Dances
In the annals of a high school career... For many teens, there are fewer days with more significance than the prom night festivities. It's a double edged sword, so to speak, from a parents perspective however. You want them to be safe, above all else. Well, you can make them super happy while keeping them safe with one of our highly professional chauffeurs at the helm.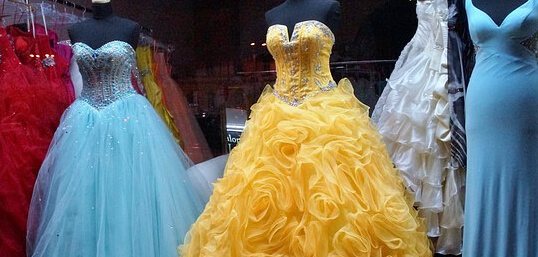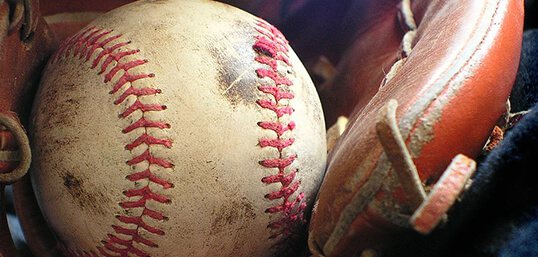 Sporting events & tailgate parties
Have you ever been to a party bus centered tailgate party? No?! Well... you're simply not going to find a better time at any sporting event. Heck, even if you don't feel like tailgating at your next sports outing, you'll still be sure to enjoy all of the creature comforts that a party bus or even a limousine can bring! No traffic concerns, no hassle of finding a parking space, and no need to worry about overindulging in an adult beverage or ten. Let us handle the hassle, you have all the fun!
Shuttle Services
Not only do we provide around-the-clock airport shuttle services but we proudly offer the largest selection of shuttle vehicles in the state! No matter the size of your group - big or small - we have the car/bus/limo to suit you and we are very reasonable with our rates.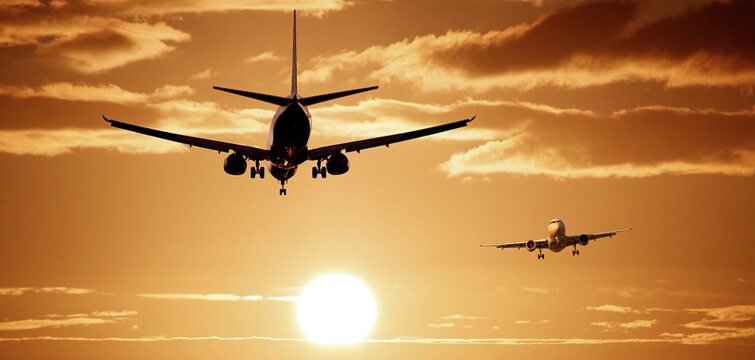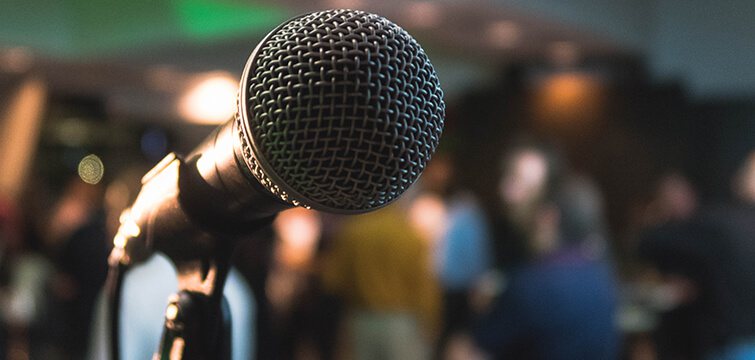 Corporate-Related Engagements
You do enough work at work so hire us to be the experienced and trustworthy transportation for you and your co-workers and/or clients. We have a large fleet that definitely contains a vehicle that will be just right for you and our booking agents will be glad to explain all of their individual features.