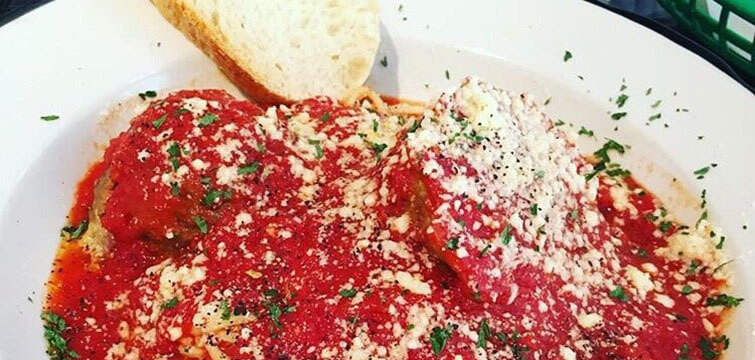 Randazzo's Italian Market
240 Capitol St, Denham Springs, LA 70726
(225) 667-4557
Randazzo's Italian Market is a fantastic Italian place. You can get some very tasty pasta here. Meals are prepared by true Italian hands and crafted with passion. Some great choices would be the ravioli, spaghetti and meatballs, lasagna, and pizza. They make their own pasta. Don't forget to try the bread pudding for dessert. The owners have a very cute love story starting with how they meant in Rome. You'll get true authentic Italian here. You won't want to go anywhere else to get pasta after eating here.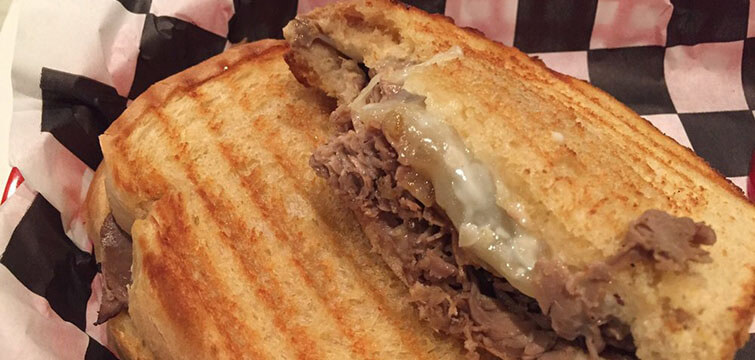 The Local
6865 Magnolia Beach Rd, Denham Springs, LA 70706
(225) 243-7705
The Local is a sandwich place and you know you'll end up getting a great sandwich. You'll fall back in love with sandwiches like you did when you were a children. Every time you come here, you'll be able to try a different sandwich because there are so many options. Your sandwich will always come out hot and fresh. The sandwiches come with a side of homemade potato chips and cheese. Some favorite sandwiches are the Brother in Law, Juneau What, Dirty D, Willy Nilly, and a Joe Knows. Great names for great sandwiches.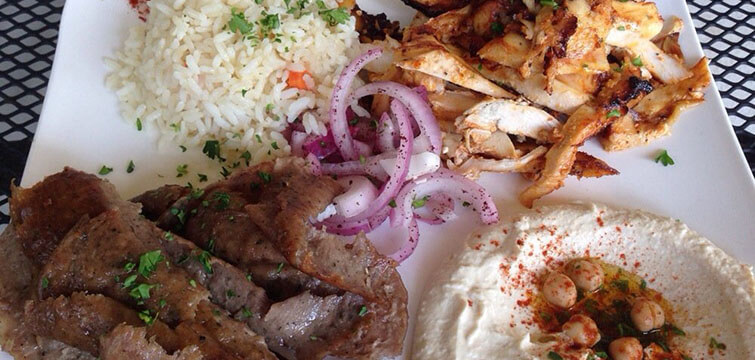 Cafe Phoenicia
240 Range 12 Blvd, Denham Springs, LA 70726
(225) 243-6998
Cafe Phoenicia will have your mouth watering the second you walk in. You'll be too excited to try their food. Everything is full of flavor and the textures are perfect. The Phoenicia Sampler is a great thing to order when you want to try a few different thing. It comes with gyro meat, chicken shawarma, pitas, Greek salad, humus and rice pilaf. It's a huge serving and definitely enough to share. The drinks here are insanely cheap. A frozen margarita is only $5. Great place to stop for some good Greek food.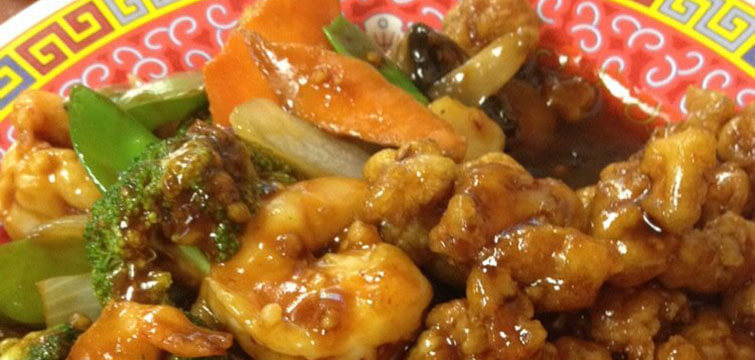 Crouching Dragon
240 Range 12 Blvd, Denham Springs, LA 70726
(225) 664-1898
Crouching Dragon really takes their costumer service above and behind. They will make sure you are happy. For example, if you're allergic to shrimp, they will clean everything and make sure your food doesn't come in contact with any shrimp. Also if you end up eating here often, they'll remember your name. The food is cooked to order so you'll always get hot and fresh food. They excellent prices and great specials. Their dinner special is $8.99 for two of your choice meats, pork fried rice, and egg flower soup.